⋆* P𝒫𝑅𝒪𝑀𝒜𝑅𝐸
プロメア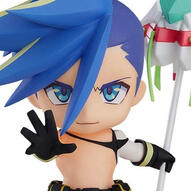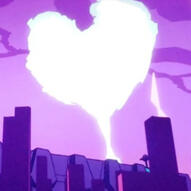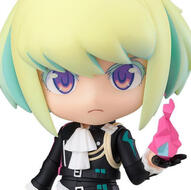 Hello! My name is Ariza, but feel free to call me Riz! My pronouns are they/them. As of right now, my posts are little sporadic due to being burnt out, but my dms are open. =) Feel free to check out the 'about' and 'faq' for more!
---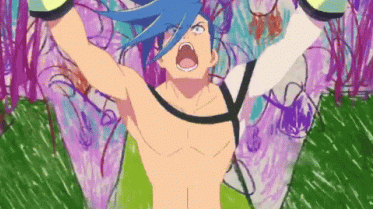 The links below are listed in the order in which you need to watch Promare in. The two OVAs are stand alones, but they do help you understand more of the plot.
---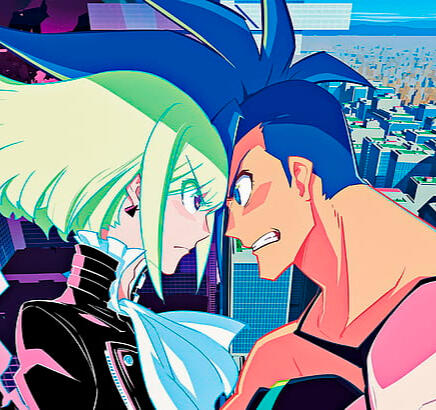 As stated above, my name is Ariza! (A - Riz - A) I'm 21 years old and from Virginia. I'm not too sure what I want to do career wise, but I'm still young and have plenty of time to figure it out. My best friends are Ollie, and James. They're both amazingly talented people, so please give them a follow! I promise that you guys will not be disappointed!
I first watched Promare sometime in Jan, 2020. It's pretty much been my hyper fixation ever since then. My friend Kenzie was actually the one to introduce me into it! Back then, there werent any proper recordings so I had to watch it with... not so good quality, but even then, the characters, art, and plot absolutely fascinated me! It's unique and always kept me entertained.
---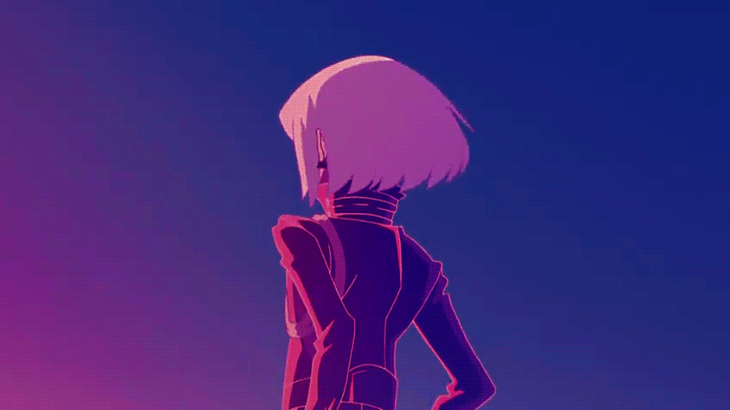 ---
( ♔ ) Please read the FAQ before messaging me about any questions.
---
⋆* 𝐹𝒜𝒬
Frequently Asked Questions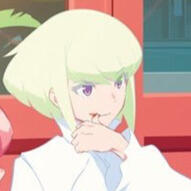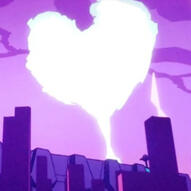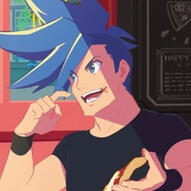 Q: Where can I watch Promare?

A: Check the home page! You can also purchase the movie here.

Q: Where can I watch the dub version of Promare?

A: Heres an alt link! ♥

Q: Is Lio a boy or girl?

A: Lio is a boy!

Q: Do you roleplay?

A: I do! Feel free to message me! :)

Q: Is Galolio canon?

A: No, but they are insinuated to be together. The director has stated they wanted Promare's plot to be 'boy meets boy', and they also have matching rings that are available for purchase.

Q: Is there going to be a second movie?

A: As of right now, no.